Tunnet
Build an underground computer network
Tunnet is a video game where you play as a robot technician who has been tasked to build a computer network in an underground complex.
This game is still under development.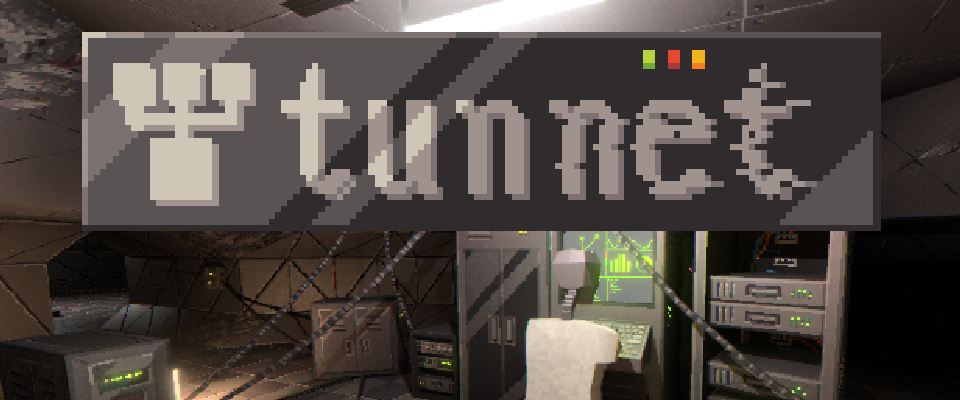 SIMACAD
Online laser cutting CAD tool and service
SIMACAD started as a side-project to facilitate the generation of laser cut designs. The initial version of the tool was simply able to convert images into a stencilized and vectorized file that could be used to program our laser cutting machine.
The project then evolved and we compiled our scripts into WebAssembly in order to make them available online, added a WebGL-based real time preview of the laser cut pieces, and introduced an instant quoting system to allow the customers to place orders directly from the website.
Select a metal sheet, upload your image or DXF, and order your custom laser cut pieces.